Skyrocket MRR

with effortless churn reduction

ProsperStack is your smooth-sailing, high-octane, game-changing ally in reducing customer churn and enhancing product development.
Trusted by high-volume subscription businesses
Getting started with ProsperStack is really easy and the ROI makes it a no brainer. ProsperStack is a powerful tool that allows our CX team the ability to capture valuable churn data without constantly asking for engineering help.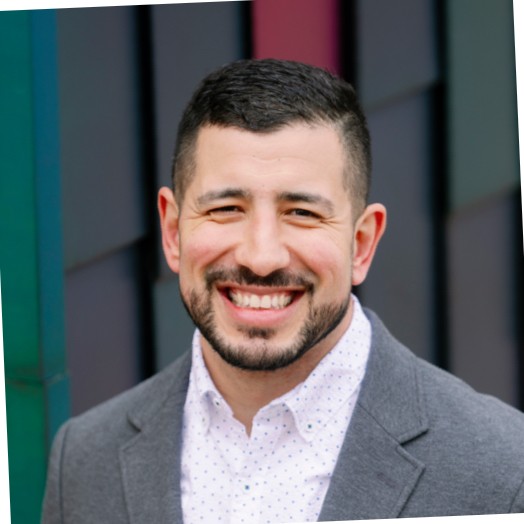 Nick Reyes
Chief Revenue Officer
Keep your
most valuable customers

coming back for more
Customer retention made easy
ProsperStack is the streamlined drop-in cancellation solution that makes churn management a breeze.
Maximize resource efficiency
Direct your attention and business resources to what matters most. With ProsperStack handling churn, your teams can focus on operations, product innovation and customer happiness.
Stay nimble and tackle issues like a pro
Need a responsive, maintenance-free solution to churn? ProsperStack is your agile answer to team-wide wins in customer retention.
Powerful problem solving
Building churn solutions in-house is resource-intensive for businesses, which is why ProsperStack offers a better solution. Anticipate cancellations before they happen without any added maintenance headache — and keep more customers.
Data-driven customer insights
Know your buyers inside out with real-time inputs that give you the knowledge to make effective, informed business decisions.
Churn you can take to the bank
Let healthy churn numbers do the talking with buyers and investors to boost your company's credibility and gain the financial backing you deserve.
No developers necessary
Keep your dev team free to focus on core offerings while we take care of churn.
Easy setup and
seamless integration
Code-free churn solutions, up and running in no time
No more coding marathons. Our drop-in customer retention platform is ready to go instantly, giving your dev team a well-deserved lift.
Perfectly integrated with the tools you already use
ProsperStack is designed to blend seamlessly with your billing, CRMs, customer data platforms and more, functioning like a trusted teammate from the start.
Prevent churn with better customer data
Ever wish you could peek into the mind of a customer about to walk away? ProsperStack's cancellation insights give you just that — a deep understanding of why customers cancel and how to prevent it.
Connect your
favorite platforms

so you can

automate all

the hard work
Boost your MRR

with ProsperStack's smart, automated

churn reduction platform

As a business leader, your plate is full, and your time is precious, so we've got your back. We're here to empower your company, help teams sidestep churn and keep product development in the fast lane.