ProsperStack

makes it easy

We're the only platform that automates and enhances subscriber acquisition and retention experiences so you can keep more of your most valuable customers.
Over $4.5 million revenue saved
Over 1 million happy cancellation experiences
Our
vision
To be the ultimate subscriber acquisition and retention platform.
We're a team of subscription industry veterans. ProsperStack was born out of the need that faces every subscription business: fixing subscriber churn.
We're subscriber retention done right.
Our
mission
We make it easy for subscription-based brands to prosper by automating and enhancing customer acquisition and retention experiences.
Our
values
Be customer obsessed
Delighting customers always comes first.
Take ownership
We're never afraid to tackle a problem without permission.
Lead with honesty
We always begin every interaction with honesty.
Be curious and humble
We're always learning while paying attention to those around us.
Don't take shortcuts
We strive for quality in all of our work.
Our
team
Kelly Knutson
Head of Sales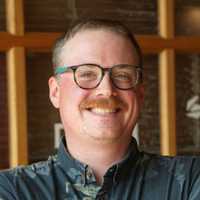 Shawn Milliken
UX/UI Designer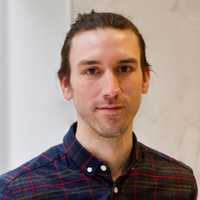 Graham Floyd
Co-Founder &
Chief Technology Officer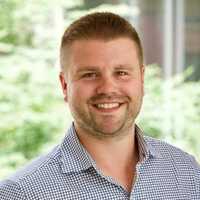 Tony Sternberg
Co-Founder &
Chief Executive Officer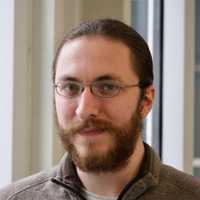 Anthony Allan
Full-Stack Developer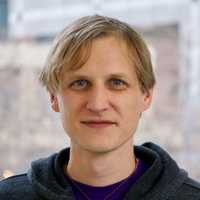 Chris Dickson
Full-Stack Developer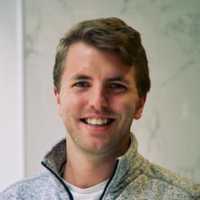 Mike Gallagher
Head of Customer Success
Sam Halgren
Account Executive
Meghan Sweeney
Sales Development Representative
Our
investors
Start
retaining more customers

with ProsperStack today