Priced for
ROI
We guarantee you'll see a clear, immediate ROI.
Proven by data from your own billing platform.
Grow
50 - 500
sessions per month
Included features:
Customizable, branded cancellation flow

Offer and deflection targeting

Billing platform integrations
Prosper
Everything in Grow
, plus:
Multiple cancellation flows

Salesforce, HubSpot, Intercom and Segment integrations

Custom segmentation and targeting
Enterprise
Custom session volume
Everything in Prosper
, plus:
Unlimited sessions

Multi-language support

Guided onboarding and integration support
Plan comparison
Starting monthly sessions

Maximum cancellation sessions per month
Embeddable cancellation flow

Dynamic experiences via customer segments

Offers (coupons, pauses, plan changes and trial extensions)

Conditional survey questions and

steps

Custom segment

properties

Multiple cancellation

flows
Dashboard with account-wide metrics

Cancellation session trends

Cancellation sentiment

analysis

Segmented reporting based on custom

data

Automatic feedback

analysis
Billing platform (Stripe, Chargebee, Recurly, Braintree, Paddle, Maxio, Zuora, Recharge and Bold) and custom billing integrations

Real-time Slack and email alerts

Real-time webhooks and Zapier integration

CRM and CDP integrations (Salesforce, HubSpot, Intercom and Segment)
One-on-one retention strategy sessions

Guided onboarding and integration support

Dedicated developer support
Getting started with ProsperStack is really easy and the ROI makes it a no brainer. ProsperStack is a powerful tool that allows our CX team the ability to capture valuable churn data without constantly asking for engineering help.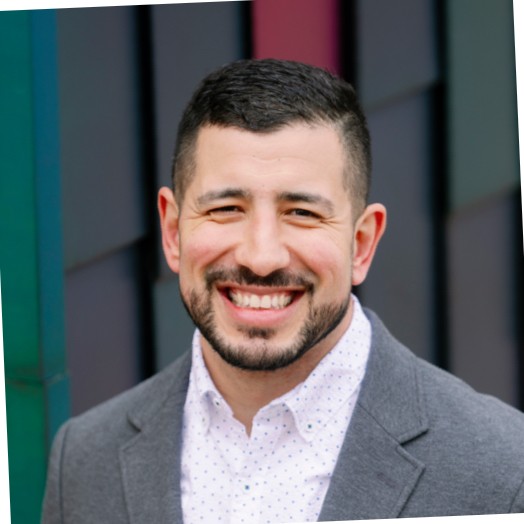 Nick Reyes
Chief Revenue Officer
ProsperStack FAQs
A ProsperStack session begins anytime a user clicks "cancel" and begins your cancellation flow. If the same customer comes back to your cancel page again, they will begin a new session.
Which platform integrations do you support?
We offer built-in integrations with Stripe, Chargebee, Recurly, Braintree, Maxio, Paddle, Zuora, Salesforce, HubSpot, Intercom, Segment, Slack and Zapier. We also have an API for custom connections.
How much does ProsperStack cost?
We have plans beginning at $200/month for businesses with under 1000 sessions per month. For Enterprise plans with unlimited session and multi-language support we offer custom pricing. Get in touch with us to figure out which plan is right for you.
Can I upgrade or downgrade my plan?
You can reach out to us to change your plan any time.
What happens if I exceed my allotted sessions?
Don't sweat it if you have more sessions than your current membership allows. Extra sessions are billed automatically — $75 for 50 sessions. You can reach out to us anytime if you think it makes sense to change your plan. For Enterprise plans we'll include a custom rate in your quote.
What kind of support do I receive with my subscription?
We offer expert support via email to all of our customers, no matter which plan you choose. For Enterprise customers we also host one-on-one retention strategy sessions, provide guided onboarding and integration support and offer dedicated developer support for any customizations.
Can I export my data from ProsperStack?
Can I cancel at any time?
Any of our monthly plans can be canceled at any time. If you're in a longer contract you can cancel at the end of that contract.
Will you help me set it up?
We offer email-based setup support to all of our customers. If you're an Enterprise customer, you'll get hands-on guidance through onboarding and integration, access to your ProsperStack retention team via Slack and dedicated developer support.
Implementing ProsperStack is super easy. Just ask any of our customers.
Here's
a quick guide.
Features that
deliver
All paid plans include our fully customizable offboarding flow, feedback reporting, offer analytics and A/B testing, subscription platform integrations, and unlimited users.
Start
retaining more customers

with ProsperStack today